Strips
We are Manufacturers, exporters importers and stockists for Stainless Steels, Coils, Strips, Sheets & Plates. We have all types of Stainless Steel Industrial Raw Materials.
Our Speciality is in S.S. Shims, Sheets, Foils, & Strip for watch Straps.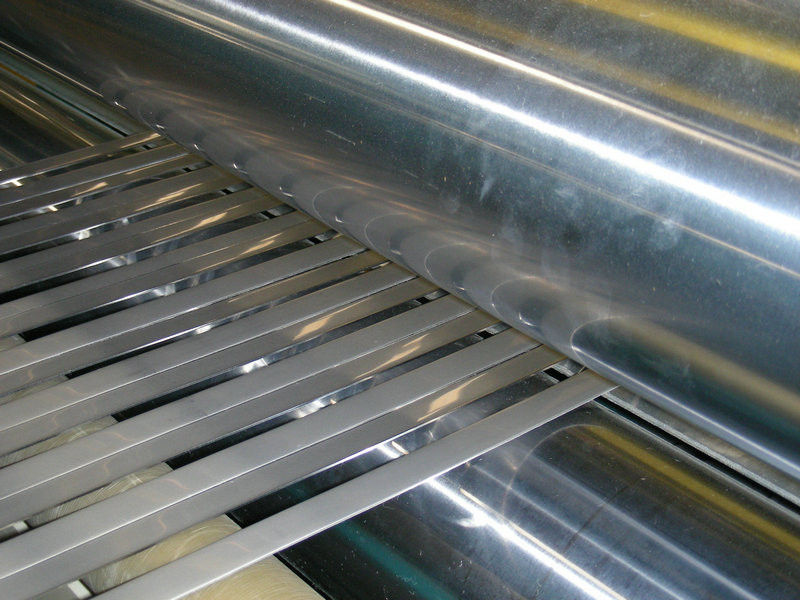 Stainless Steel Strips  by an Importer & Supplier of Stainless Steel Strips with the various range. The strips designed by us are used in manufacturing industries as well as for packaging in heavy industries. These products are higly accepted by our clients.
We provide an extensive selection of Stainless Steel Strips which have been known as well as desired for longevity, tensile durability as well as corrosion resistant functions. In addition, all of us carefully check each of our range at every single output level to ensure top quality at par while using the wanted requirements. The strips designed by us are used throughout manufacturing industrial sectors together with intended for presentation throughout major industrial sectors.
Specification :
Standard : ASTM / ASME SA 240 
Grades : 304, 304L, 304H, 310S, 310H, 316 , 316H, 316L, 316 TI, 317, 317, 321, 321H, 347, 347 H, 409, 410, 410S, 430, 439, 444, 201, 202